Different Types Of Instagram Campaigns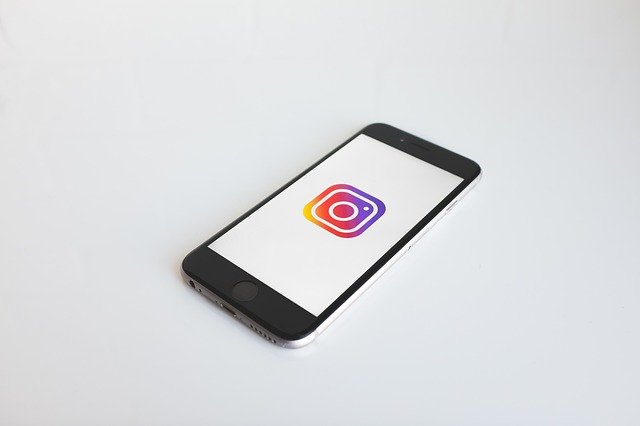 An Instagram campaign is one where a business account creates and shares content to increase engagement, awareness, or even get a customer. They are looking to achieve some sort of marketing objective.
There are a variety of different types of campaigns you can run on Instagram. Each one is optimised for specific goals. Here are some of the top campaigns that you should know about when you are getting ready to leverage Instagram in your marketing efforts. And if you're looking to increase your TikTok engagement instead, you can check out a TikTok marketing company.
An Awareness Campaign
This is a good campaign to run on Instagram if your objective is to generate awareness. If you have just launched your brand or a new product, it could be a good idea to run an awareness campaign on the platform. This is a great option for an emerging brand that doesn't have a lot of visibility in the marketplace.
You want your brand to be at the forefront of the minds of prospective customers when they are shopping for someone you sell.
A lot of users utilise Instagram as a way to find niche brands. As many as 90% of all Instagram users follow a business account on the platform. In addition, 23% of Instagram users admit to using social media to see content from some of their favourite brands. Because of this, Instagram is a fantastic platform that you can use to drive awareness for your brand.
Teaser Campaign
This is another excellent campaign to leverage for businesses. A teaser campaign is exactly how it sounds. It's a way for a brand to send out a sneak peek of what they have planned next. It's a great way to increase demand for a new product or service.
One of the top things to do when you are looking to introduce and run a teaser campaign is to keep things ominous. You should only reveal just enough details to make people interested. You want to pique their curiosity but not give them the whole thing. Giving them "just a taste" is important with a teaser campaign. You want to create engaging content for your teaser. Try to get people talking about what you are showing.
Cause Campaign
A lot of the newer generations are starting to care about supporting businesses that have similar missions as themselves. Whether it's being environmentally friendly or supporting another cause they care about – they will make purchasing decisions based on whether or not your causes align. Because of this, you could run a cause campaign that showcases how your brand cares about an important societal topic.
This is a good way to showcase how your brand's values align with your target markets. For example, you could promote an awareness day or run an event with a non-profit.
Contest Campaign
Running a contest is a good way to market your brand. An Instagram contest typically involves giving out a free product or service. This is a good way to generate more followers for your account. This is also a good way to drive more engagement to your social media platforms.
You will need to set some rules if you want to get the best results out of your campaign. For instance, asking users to comment or even tag a friend for a chance to win. This can help you reach more of your target market and it can drive more engagement with your followers.
Engagement Campaign
Instagram is an excellent platform for businesses because it generates a lot more engagement than some of the other platforms out there. The average post on Facebook only drives 0.07% engagement. Whereas, the average post on Instagram generates 1.94% engagement. These campaigns are meant to provide an incentive for followers and non-followers alike to engage with your content. You can measure your engagement by using various metrics including; likes, shares, comments, saves, and visits. You can find all of the information in the Instagram Insights portion of your account.
Some good ways to create memorable engagement campaigns could be:
Adding story stickers
Adding calls-to-action towards the end of your captions
Trying out different types of posts
Sales or Promotional Campaigns
A lot of businesses leverage Instagram to generate more sales. You can increase conversions by running this type of campaign designed to boost sales.
The most important thing you need to do when you are running this kind of campaign is target ready-to-buy customers. You want to run these campaigns only after you've established a following and earned their trust. That way, you can get good conversions with your campaigns. Typically what works best is a flash sale or an exclusive promotional code for your followers.